Biography
Over the years Graham has performed with many jazz combos, funk, blues, pop, and rock groups. He's shared the stage with The Wailers, Ani DiFranco, Colin James, Henry Small, The Odds, Long John Baldry, Nine Mile, and more.
After relocating from Vancouver to Kamloops, British Columbia in 2000 he owned How Sound, a live sound company, for ten years.
In that time he mixed for artists like The Powder Blues Band, Alex Cuba, Jimmy Bowskill, Vinyl Ritchie, Mat the Alien, Danko Jones, Strung Out, Cryptopsy, and more.
In 2018 Graham relocated back to his home of Vancouver after selling How Sound, and now owns and operates How Sound Music. This new endeavor is a project studio where the artists How Sound, Exis Perellis, and Deep In Roots record.
Branding

Horizontal – Standard

Horizontal – Reverse
Discography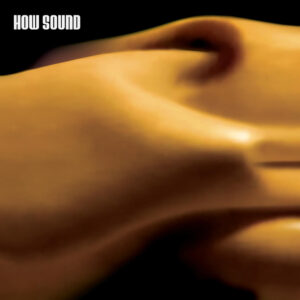 How Sound
HSMLP001
January 30, 2023
Bouncing Along
Circle
On My Bed
Don't Let Your Heart Go
Bandit Queen
Piano Shev Beat
Trial by Fire
Love Lost