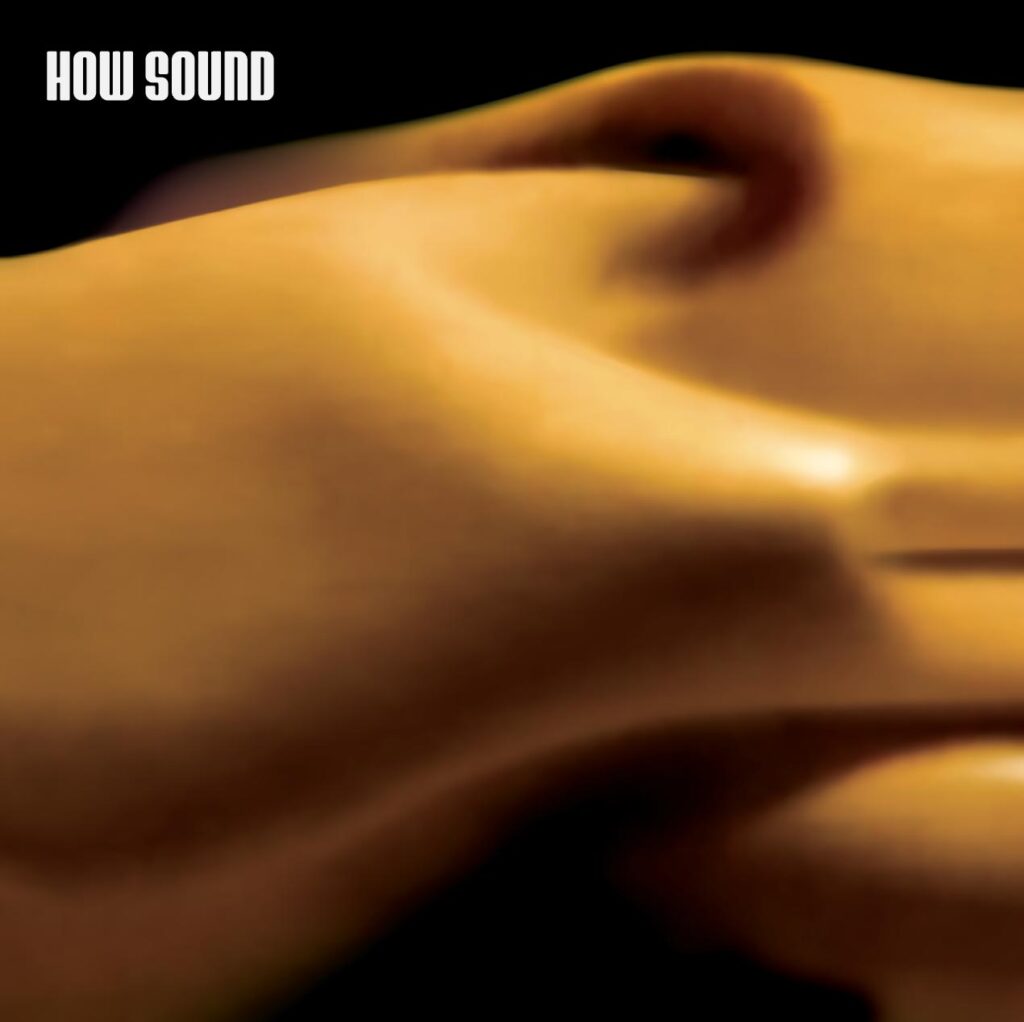 After almost 7 years in production, producer Graham How's 'How Sound' has released his eponymously named debut.
How Sound takes listeners on a journey through trip-hop, breaks, synth driven sounds that feature live guitar, vocal, trumpet, and drum performances from founding producer Graham How and a number of other contributors.
Graham says, "The key concept of the recording process of this album was to allow all musicians free reign. The idea was, within the scope of each track, to have improvisation-based recording sessions. I would let each artist know where they would sit in the track, and let them play what came naturally to them during playback."
The album artwork produced by Jamie Purches was inspired by a photograph by How, taken of stacked fabric through a glass of water. Purches used this to create a vision that defies any real description.
"As I was creating this piece, it wasn't – and still isn't – clear what it is." Is it the skin of a weird being? Is it a foreign landscape? Who knows. "That's for the viewer to decide," claims Purches.
How Sound is available digitally on Bandcamp in MP3, WAV, and CD formats, and will soon be released on coloured splatter vinyl.